Blog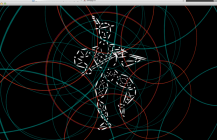 Upcoming event: 27.9.2014, 19.00 Place: DPOH Link: Event @ Facebook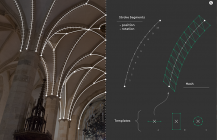 We are currenlty working on custom mapping apps for rapid modelling & mapping + interactive mesh builder based on 3d strokes.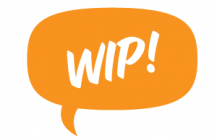 Check it out: http://devkidstudio.tumblr.com
2014.06.10 at 7.00 PM Ornaments @ SĽUK. Balkanska, Rusovce. Live visuals for music folk-jazz project.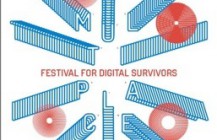 This year, the organizers of the Multiplace festival strive to support connecting and networking of academics and professionals from Czech Republic and Slovakia who are educators in the field of new media and media art.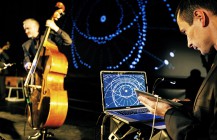 Live visuals made for music project Ornaments. Project merges Slovak folk tradition with jazz and new technologies used in visuals. Photo: Matus Lago http://www.sluk.sk Upcoming event: 10.6.2014 19.00 @ SLUK